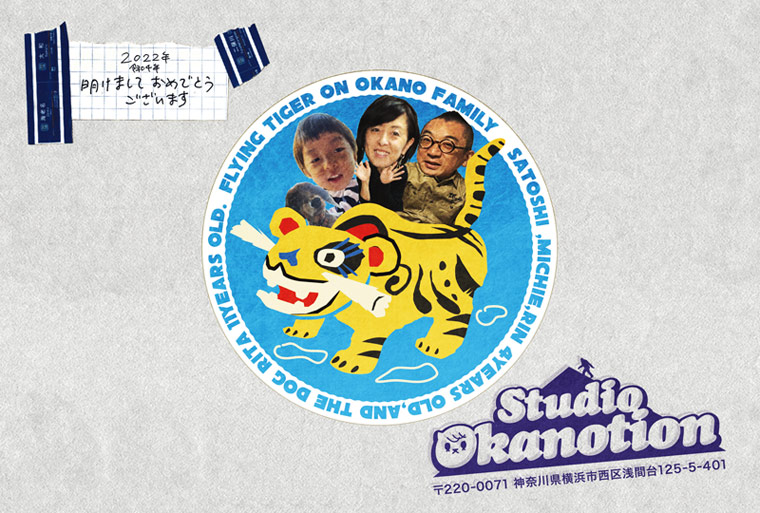 New Year's Greeting

Happy New Year to you all.

We have had a lot of changes in the way we work and the world around us,
But I am happy to start the new year with you guys.

As for my small business, it was like a "return to the game" last year.

For the first time in 30 years,
I have drawn the main visuals of the
【 Abarenbo Tengu & ZOMBIENATION 】.
For the first time in 40 years,
the game was reborn as a four-player arcade game.
I also worked on the visuals for
【 Cosmic Digger 3671】

At the end of the year,
several artists are also designing avatars for【 Peeps 】,
a communication tool that allows you
to play games and play voice chat with your friends.

Believing that the economy and liveliness will get better in the future,
I will continue to strive to create a "face" for intellectual property that can be sold or not yet.
I look forward to your continuous support.

Finally, here's a fortune from Ms. Yatkas, who is turning 200 years old
this year and the president of【 Freaky High School 】,
and comes from a family of faith healers from Nagoya!





January, 2022
Studio Okanotion Co., Ltd.
OKN/Satoshi Okano and sometimes Michie Tanaka (From Aichi)